Join the ICSN family as a volunteer.
ICSN is at heart a volunteer network. Our committed drivers, comfort committee, and patient buddies give their time and their hearts to ICSN.
You can join their ranks. There are no qualifications for volunteering, just an open heart and the desire to help. Each volunteer is directed to the project most suited to their skills.
We'd love you to join us as a volunteer. Fill in the form below and we'll be in touch.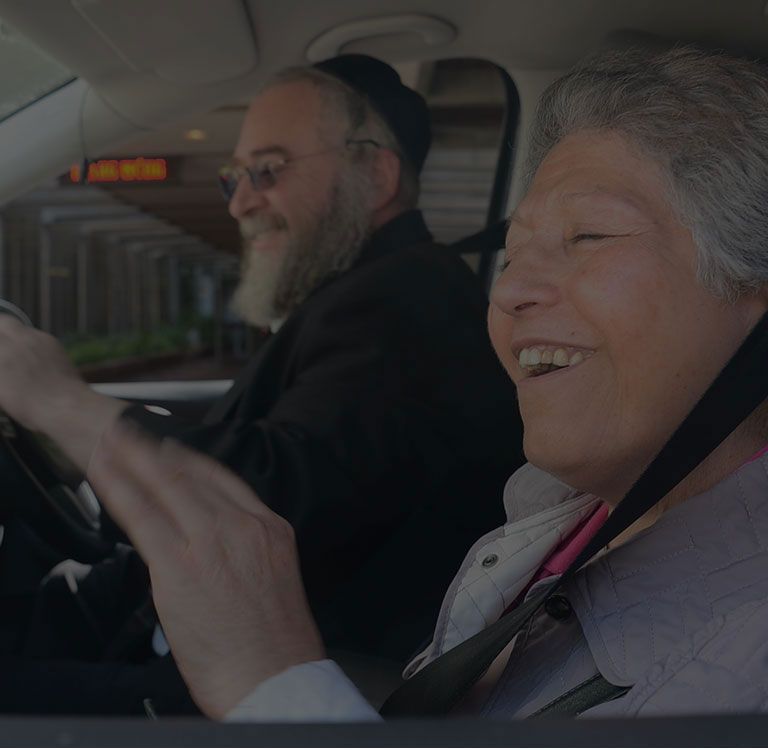 Questions? Contact Us: